What is Crowdfunding/Crowd Funding
Crowdfunding or Corwd Funding is a process of raising capital or fund with the help of friends, family, customers, and individual investors. This process tends into the collective efforts of a group or people basically online via social media. People can choose there personal relation and use there close group to enhance this process.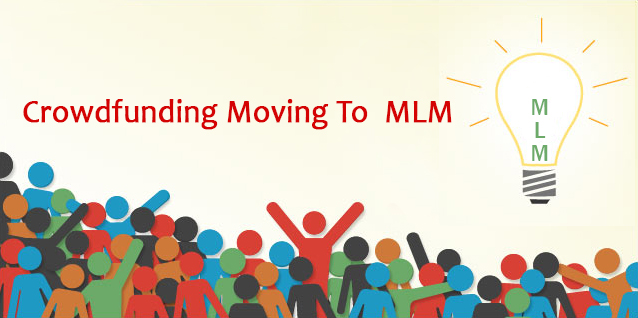 Crowdfunding MLM Plan
The MLM Crowdfunding Plan is most popular and fastest growing business in current scenario all over the world. Any individual can start their own Crowdfunding business and can earn millions of dollars in a very short period of time. For starting your Crowdfunding Business we offer best web and mobile based online Crowdfunding software to manage and control Crowdfunding business.
Types of Corwdfunding or Crowd Fund MLM Software
Donation-Based Crowdfunding
Donation based Crowdfunding or Crowd Funding is also known as Help MLM Plan, Helping MLM Plan, Gift MLM Plan or MMM Type of MLM Compensation Plan. In donation-based crowdfunding, donors generally donate small amounts (again, typically between $1 and $1,000, but sometimes more). GoFundMe and Crowdrise are two popular donation-based crowdfunding platforms but there are lots of others which you can easily search.
Rewards-Based Crowdfunding
In rewards-based crowdfunding, backers contribute typically small amounts of money (typically between $1 and $1,000 but sometimes more) in exchange for a reward. This reward is often, but not always, the item being produced, such as a watch, an album or a film.Kickstarter and Indiegogo are the two most popular rewards-based crowdfunding platforms.
Equity crowdfunding
In equity-crowdfunding, investors give larger amounts of money (at least $1,000 and often a lot more). When investors give the money, they don't get a reward, but instead, a small piece of equity in the company itself.
Corwdfunding MLM or Crowd Funding MLM Software features and Module
At Finoserv you get the best value for your money because of the following advantages
Request for Quotation